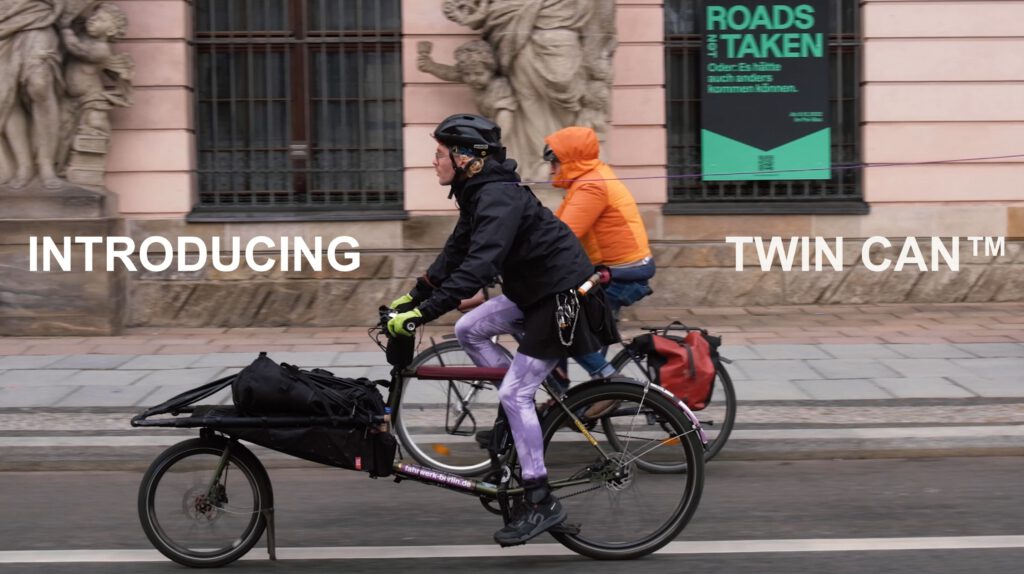 Exciting news today as we launch a brand new service this April 1st.
Introducing TWINCAN™️: a brand new technology to power bike messenger companies across the globe. We've spent the last year creating, tweaking and honing this new technology with some carefully selected partners – now we're excited to set it live and roll TWINCAN™️ out worldwide.
We hope you enjoy our introductory video.
Starter TWINCAN™️ kits are now available for you to trial. Order your today and let us know how you get on. We can't wait to hear what you think.
Watch our promotional video in full HD here: https://www.youtube.com/watch?v=Cj4JmnCT2H8